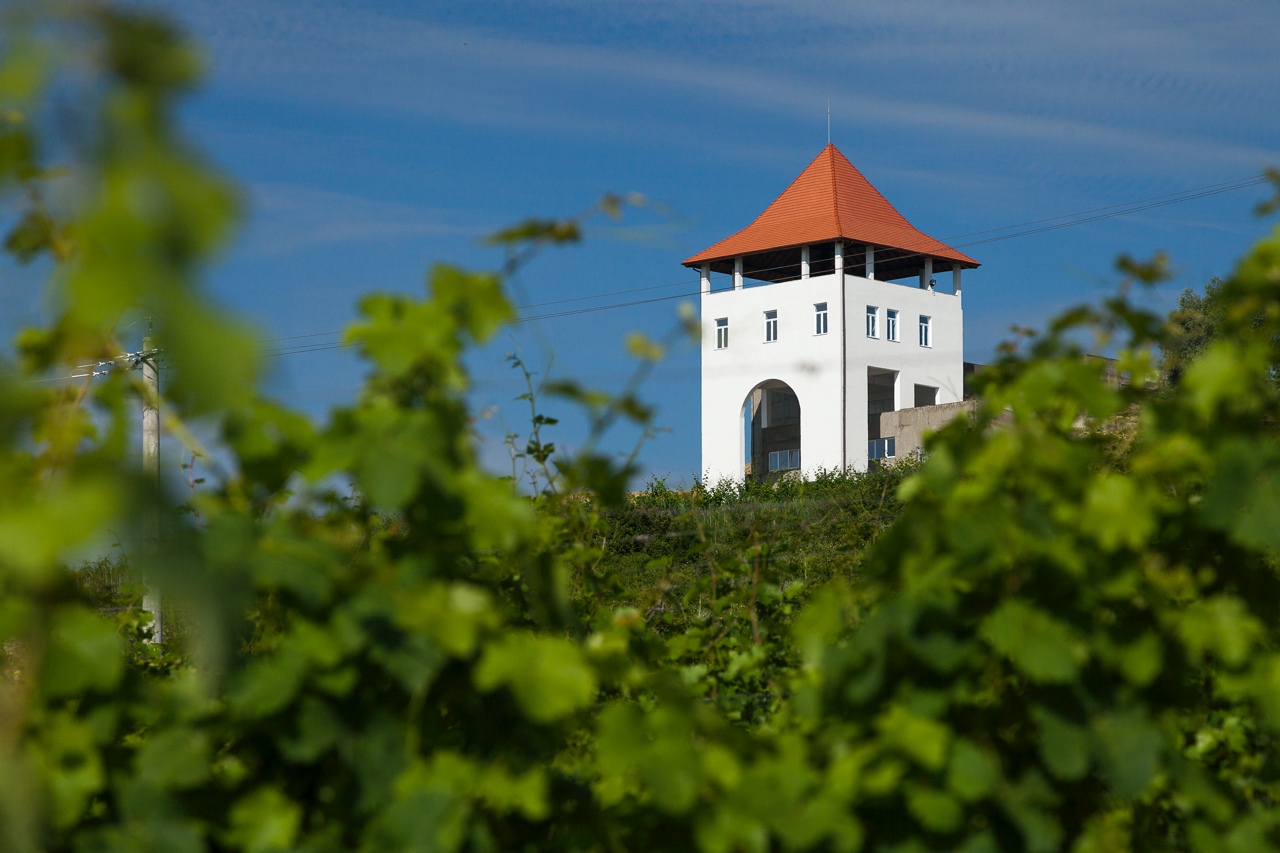 VILLA VINEA wines are the fluid vitality of an extraordinary land, part of a unique microclimate, nestled in the vally of the Tarnave river, one of the oldest wine regions of Transylvania.
The south-facing slopes, planted with a unique mix of grap varieties, are swept by the north-west winds, which help regulate the rhythm oft he vines, cooling them down in the hot summer days, evaporating excess water, and thus enabling grapes to retain their sugars, acidity, and flavors, specific to this one terrior.
The quest began over ten years ago, when Heiner Oberrauch discovered here, in the middle of Transylvania, this place full of promise. The desire was tu create singular wines of great character, memorable to those who tasted them. The soils and subsoils were tested, and theire geological composition of clay, minerals, specific sedimentations and amounts of water, turned out to be a cradle for what he had in mind.
Over the next several years, 32 hectares were planted with noble local varieties, namely Feteasca Neagra and Feteasca Regala, alongside classic varieties, like Sauvignon Blanc, Riesling, Gewürztraminer, Pinot Noir, and Merlot. A German white variety, Kerner, and an Austrian red one, Zweigelt, were added tot he vine plots, both giving two of Heiner's favorite wines from home, Italy's Suedtirol.
The conjunction of a local and international is to be found again in the fascinating collaboration between two men, the Italien winemaker Lucin Celestino, who received the titel Winemaker oft he Year 2009, given by the famous Italian publication Gambero Rosso, and Mihaly Denes, the cellarmaster who dedicates himself tot he vines, the grapes and the wines. The two, who share a geniune friendship along with a common winemaking vision, focus on letting each wine be ist true self, practicing a careful vinification, always searching for aromatic complexity, balance, length, and mellowness of tannins. Thus, the work in the cellar, a cross-bridge between local, Transylvanian winemaking tradition, and use of up-to-date temperature-controlled technology, centers on the inspiring red barrels room, where wines are aged to achiev perfect maturity of taste and structure.
The building itself is of original architecture, featuring an imposing tower, which overlooks a myriad of vines, hills, and villages nestled in the valley. Once more the authenticity of the place was highly regarded, and the tower was built in the traditional Transylvanian watchtower style. This is a place of great charcter, memorable to all who see it, giving wines of great character, memorable to all who teste them. The promise was kept.
Fact and figures
Address: Mica Vlg, 243, Mureș Co.
Distances to nearby cities: Targu Mures: 29 km, Sighisoara: 60 km, Biertan: 58 km.
Founded: 2006 – investment, 2012 - inauguration
AOC: Târnave
IG: Dealurile Transilvaniei
Area: 32 Ha
Wine bottled annually (in bottles): 80.000 bottles, 80% of which are white wines
Owner: OBERALP SPA
Wine expert: Celestino Lucin (oenologist of the year in 2009 in Italy)
Wine labels: Villa Vinea, Castel Vinum, Terra Negra
Grape varieties: Fetească Regală, Sauvignon Blanc, Riesling Rihn, Muscat Ottonel, Fetească Albă, Kerner, Gewurztraminer, Zweigelt, Merlot, Pinot Noir, Fetească Neagră.