Page 1 of 3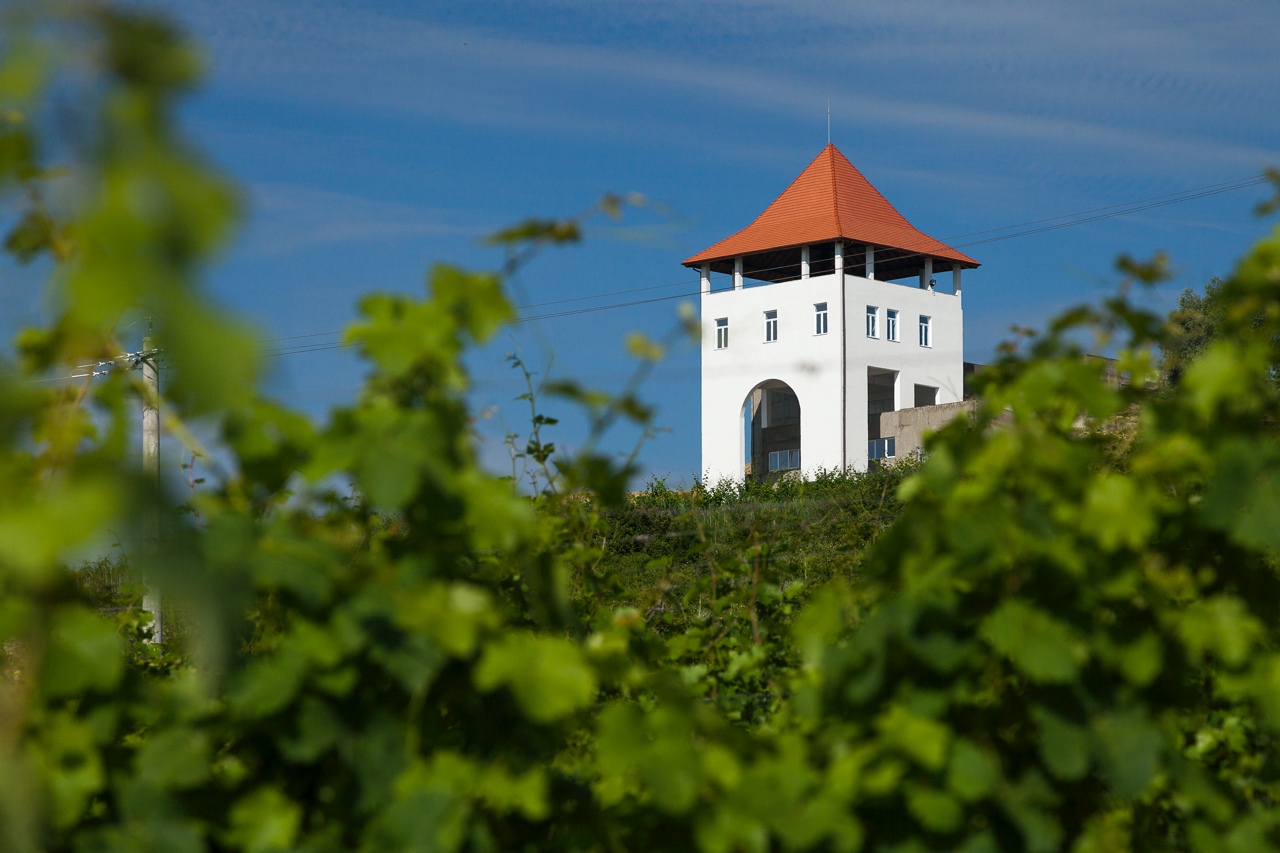 VILLA VINEA wines are the fluid vitality of an extraordinary land, part of a unique microclimate, nestled in the vally of the Tarnave river, one of the oldest wine regions of Transylvania.
The south-facing slopes, planted with a unique mix of grap varieties, are swept by the north-west winds, which help regulate the rhythm oft he vines, cooling them down in the hot summer days, evaporating excess water, and thus enabling grapes to retain their sugars, acidity, and flavors, specific to this one terrior.
The quest began over ten years ago, when Heiner Oberrauch discovered here, in the middle of Transylvania, this place full of promise. The desire was tu create singular wines of great character, memorable to those who tasted them. The soils and subsoils were tested, and theire geological composition of clay, minerals, specific sedimentations and amounts of water, turned out to be a cradle for what he had in mind.
Over the next several years, 32 hectares were planted with noble local varieties, namely Feteasca Neagra and Feteasca Regala, alongside classic varieties, like Sauvignon Blanc, Riesling, Gewürztraminer, Pinot Noir, and Merlot. A German white variety, Kerner, and an Austrian red one, Zweigelt, were added tot he vine plots, both giving two of Heiner's favorite wines from home, Italy's Suedtirol.